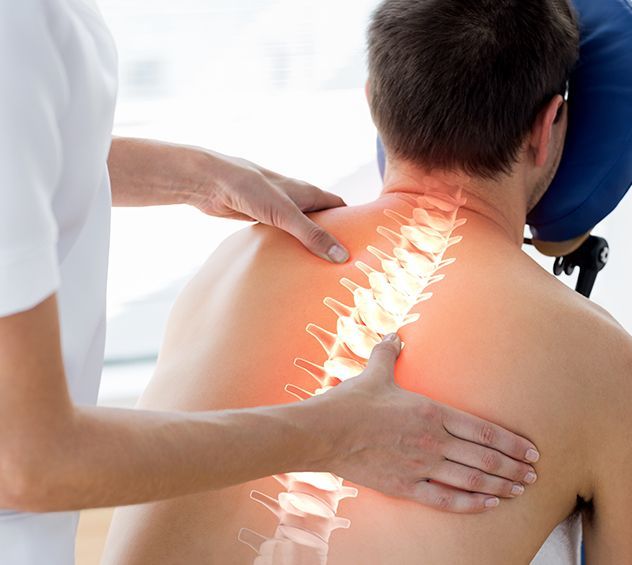 Livingston NJ Chiropractor
Chiropractor in Livingston New Jersey: Dr. Seth Rossinow has maintained a chiropractic office in Livingston for over 20 years. His office also specializes in herniated disc patients with decompression therapy as well as other physical modalities. He prides himself on being a great diagnostician and an excellent listener to his patients. Many of Dr. Rossinow's patients after getting out of pain, choose to continue getting chiropractic care.
Dr. Rossinow's commitment to his patients is reflected in his own level of personal fitness.
Seth M. Rossinow, DC
Dr. Seth Rossinow's Livingston Chiropractic office has been helping patients for over 20 years. Dr. Rossinow believes that everyone deserves a high level of health and wellness in their lives. He focuses on helping his patients to attain safe and effective care without the use of surgery or harmful medications. Livingston Chiropractor services include many non-invasive therapy options.
In addition to specializing in deep tissue laser therapy, Dr. Rossinow provides general chiropractic, sports injury therapy, spinal decompression, nutritional counseling, wellness and much more. He currently resides in Montville with his wife, 3 daughters, and dog Bailey. Dr. Rossinow is an avid cyclist, golfer, and skier.